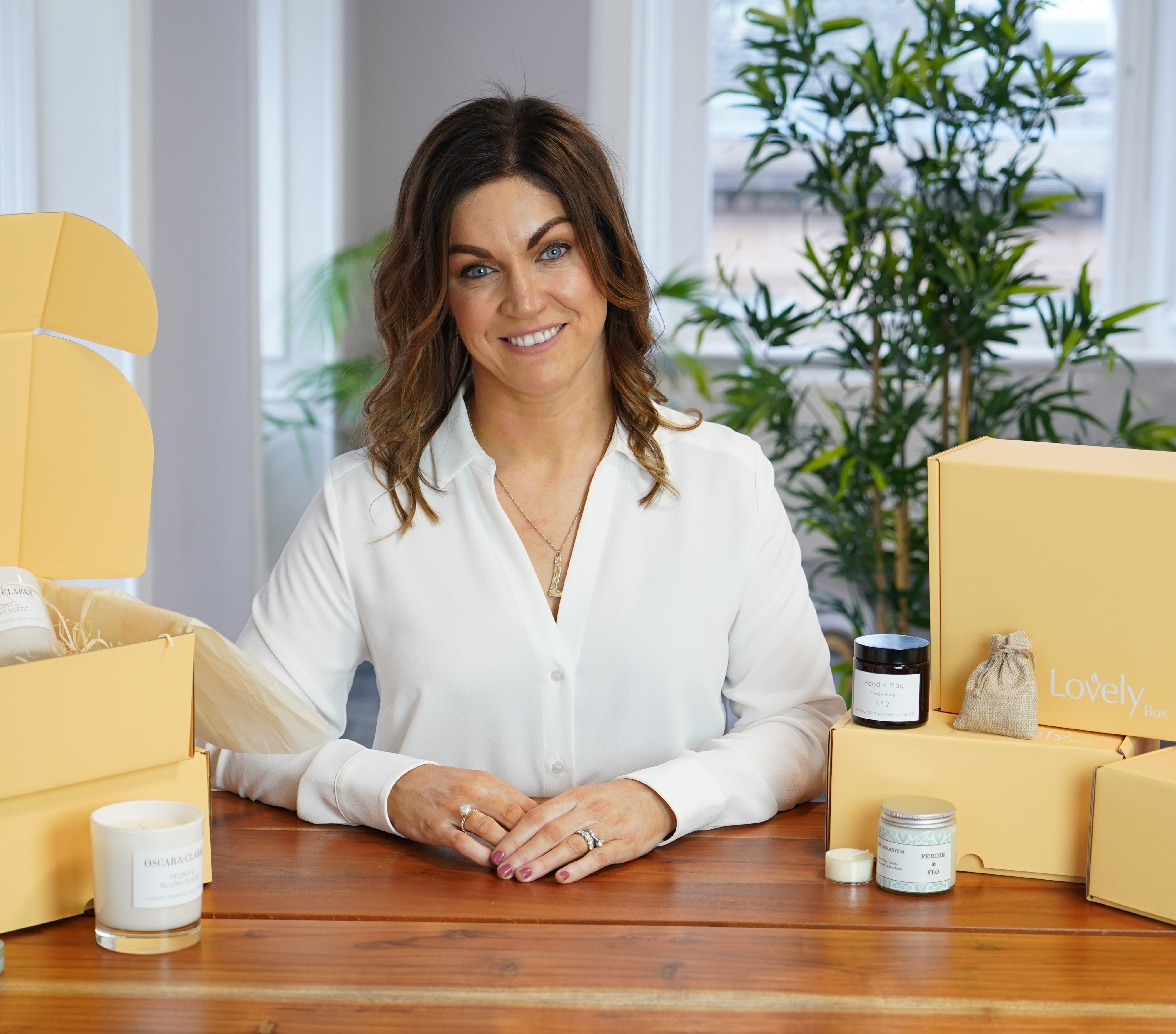 I am a busy working mum who's borderline obsessed with candles and lovely smelling things.  At any point in time, there's at least 10 candles and countless diffusers dotted throughout my home. There is nothing I love more than when my house is tidy (albeit a rare occasion!) and smelling amazing... diffusers and candles are a staple in our house.
With a super-busy life, limited for both time and pennies, I was mainly picking up items as part of my weekly shop, with the odd treat from some higher-end retailers.
After a weekend away in the Scottish Borders, whilst wandering around the little gift shops, I found so many home fragrance brands that I'd never heard of, they just aren't stocked in your mainstream high street stores.  Of course I had to sample a few!
This got me thinking about all you lovelies out there, in the same boat as me, buying the same products over and over again, with no time to explore the amazing smaller brands. Let alone get different items to complement one another!  From this the concept of Lovely Box was born and over the past few months I have really enjoyed discovering some fantastic independent brands whose products smell amazing and look great.  I can't wait to share the monthly themes and these new products with all you all to enjoy and make your own home smell amazing.
No supermarket or bargain store finds here.  We source the best artisan products that we can.
We want to make sure everything you receive is perfect.  So, we test it all for you.
We're a small family business, we source, build and pack everything ourselves.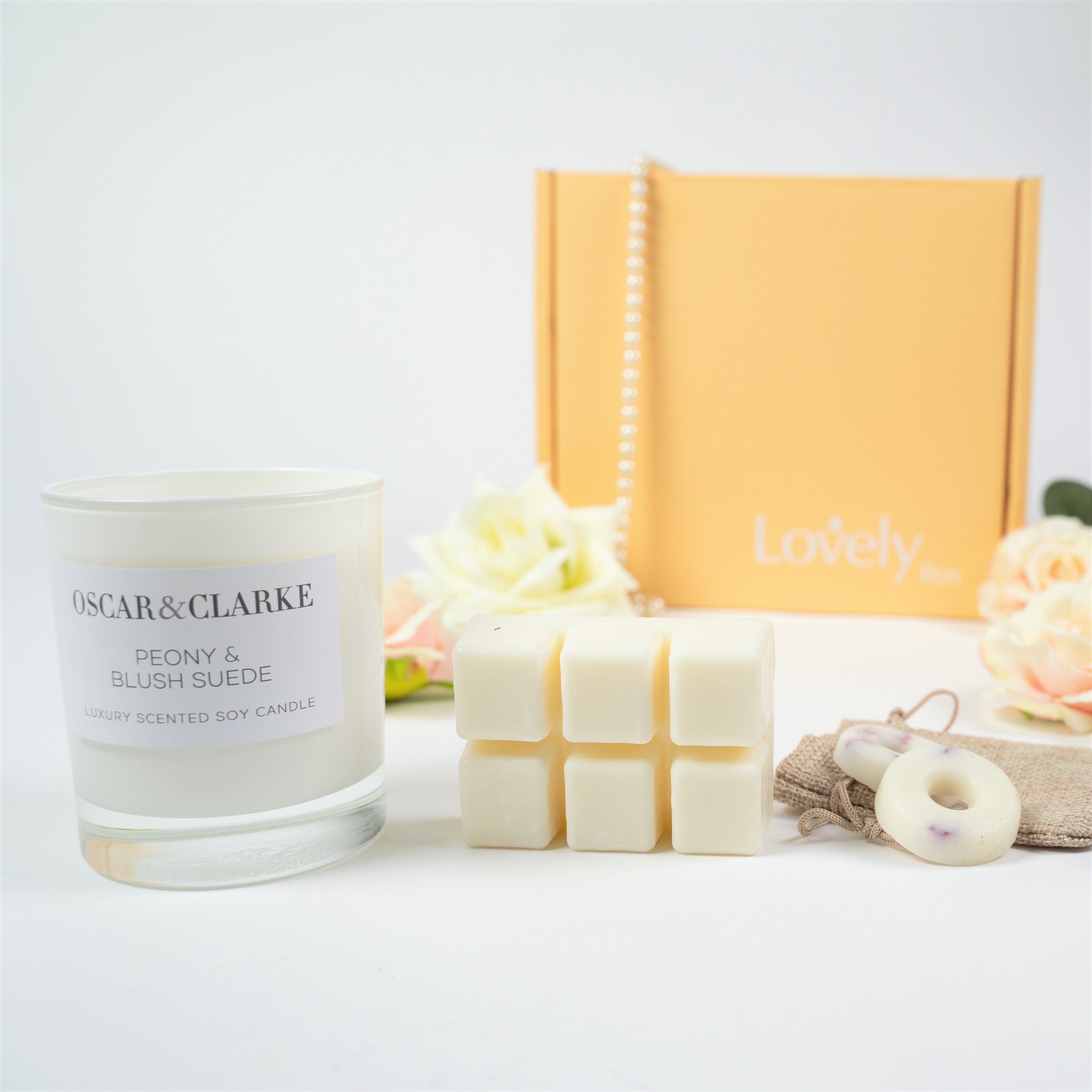 All of the products in each box are designed to work perfectly together.
We know tastes change with the season.  Each box is the perfect collection for that month.
We don't want your box going missing.  We therefore track every delivery. "That lovely things exist, is a lovely thought."
Copyrights © All Rights Reserved By LovelyBoxUK Ltd