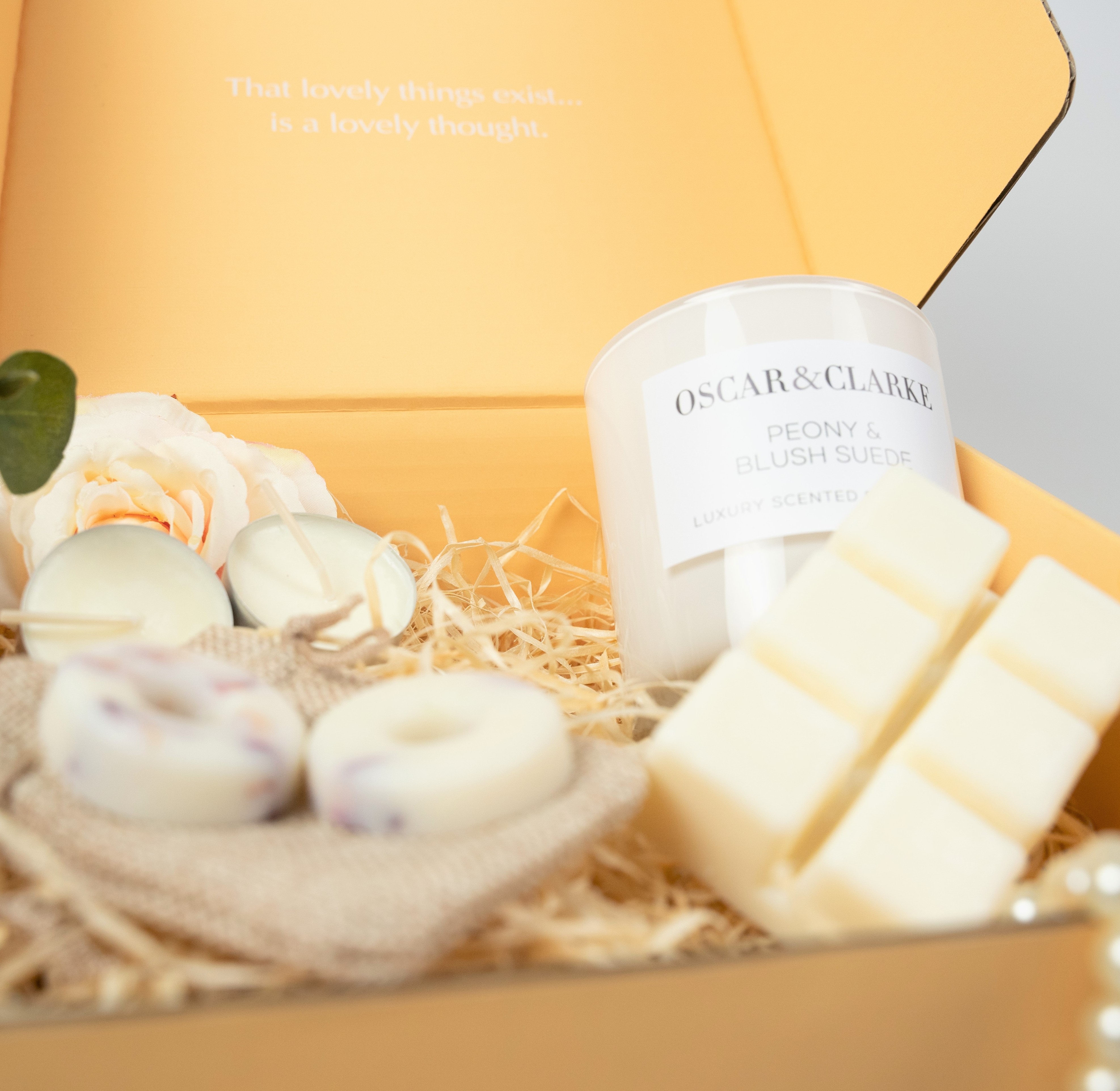 Lovely Box is the UK's largest themed candle and home fragrance subscription box.  Not only will you receive one large candle every month, but you will also receive additional products such as wax melts, room sprays and diffusers, all combined into a box of complementary scents.
Why choose Lovely Box as your best candle subscription box?
At Lovely Box, it is our mission to create a monthly box which supports all the amazing small artisan candle makers we have in the UK while allowing our subscribers to discover new brands, new scents and new combinations each month.
·        Multiple Brands: Rather than subscribing to a single brand, each monthly box will feature new and exciting brands for you to discover. 
·        Great Value: We also believe in giving you great value, so the products in the box will always retail at more than you would pay for them individually.
·        Themed Fragrances: Each monthly subscription box is themed to suit that month, in spring and summer the scents will be fresher, whereas autumn and winter the scents will be focused around creating a cosy home.
This sounds great – I'd like to sign up
WHAT MAKES US THE BEST CANDLE SUBSCRIPTION BOX?
No supermarket or bargain store finds here.  We source the best artisan products that we can.
We want to make sure everything you receive is perfect.  So, we test it all for you.
We're a small family business, we source, build and pack everything ourselves.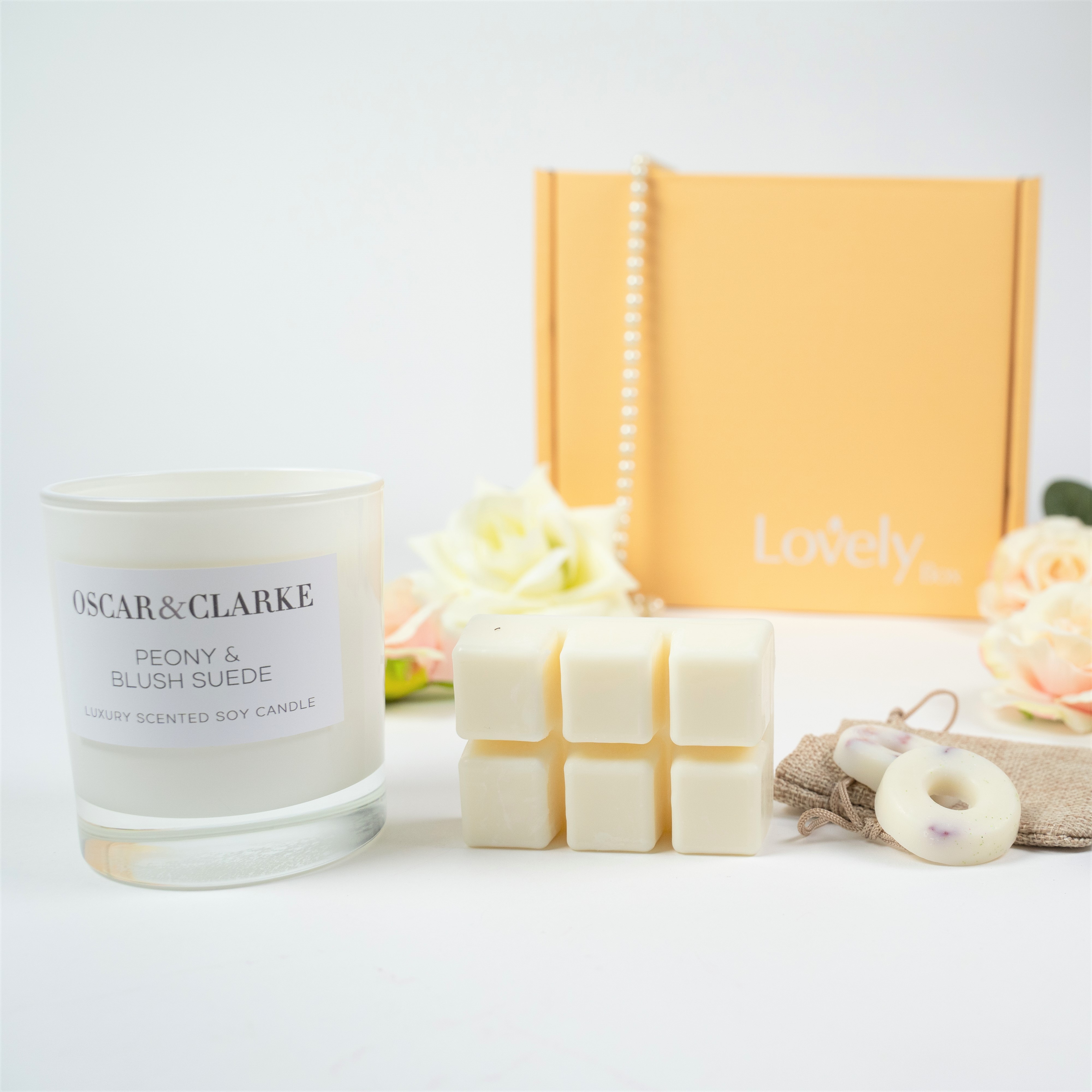 All of the products in each box are designed to work perfectly together.
We know tastes change with the season.  Each box is the perfect collection for that month.
We don't want your box going missing.  We therefore track every delivery.
Subscribing to Lovely Box
Thinking of joining the hundreds of existing Lovely Box subscribers already receiving a monthly candle subscription box? Signing up to a monthly candle subscription box from Lovely Box couldn't be easier, we accept payment from all major cards and PayPal. Sign up before the 15th of each month and we'll add you to the next shipment which is on the 16th of each month.  Each monthly payment is then automatically taken from your account on the 1st of the month after your first delivery, so all you need to do it sit back, light your new candles and enjoy your monthly box of treats. Don't worry, there's no tie in, you can cancel whenever you want, or if you simply want a break you can skip months. "That lovely things exist, is a lovely thought."
Copyrights © All Rights Reserved By LovelyBoxUK Ltd